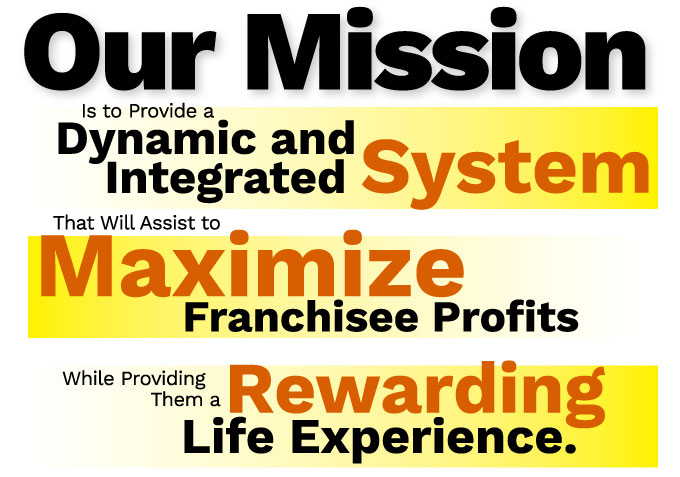 It's a Different Kind of Apparel Franchise Opportunity.
Uniqueness – There are very few retail apparel franchise opportunities.
Product Line – Workwear is a constant, and not fashion driven.
Turnkey Build-Out and Set-Up – Your store delivered.
Track 2 Profit – Staying connected to maximize those profits.
Connect with Your Inner-Entrepreneurial Spirit – Take advantage of multiple added revenue channels:

Utility districts need mandated safety wear and gear.
Kiosk Extended Aisle with over ¾ million products available.
Pursue outside sales and national key accounts.
Embroidery and screen printing added sales.
5% of national web sales in territory.

The Marketing Recipe & Tools

Purchasing Advocate
Online Staff Training Systems using Learning Zen. (Click here to see a quick training video example)
"Pre-Discounted" Price Concept – reduces price fluctuation.
BareBones Secret Sauce – Our Remarkable Marketing Position.
The "B" Team – Our group of BareBones execs, operations, purchasing, merchandisers, bookkeepers, graphics, advertising, insurance, payroll and real estate agents work to support the BareBones brand and will work hard to support your workwear apparel franchise and deliver for you.
The Difference Between Starting Your Own Business and Having a Top Notch Pit Crew in Your Corner:
A Couple of Other Reasons…
Community Involvement
Connecting with social organizations and charities is all about developing those long-term relationships for the greater good.
We encourage BareBone's team members to volunteer for community projects, or to be part of social events that represent us. It's a type of social responsibility that also helps build the connections with our potential customers. Fourth of July parade participation, street clean-ups, or sponsoring a high school car wash are some simple and cost effective ways of getting involved.
Achievement
There is nothing more satisfying than the appreciation of a happy customer.
We aim to share those feelings of achievement in providing the processes that make it happen. We are here to teach, coach, and encourage as you create a wonderful opportunity for yourself.