Useful Product Mix
Products for most blue collar jobs like farmers, contractors, service staff, hunters, outdoor sportsman, medical, tactical (cops). It's not just about the variety, it's the mix. Each BareBones Store tailors the product selection for the specific location and seasonal changes – if it rains 325 days a year, you will find a larger inventory of raingear in that store, for instance. If it snows a lot, its all about snowboots and arctic wear jacket styles.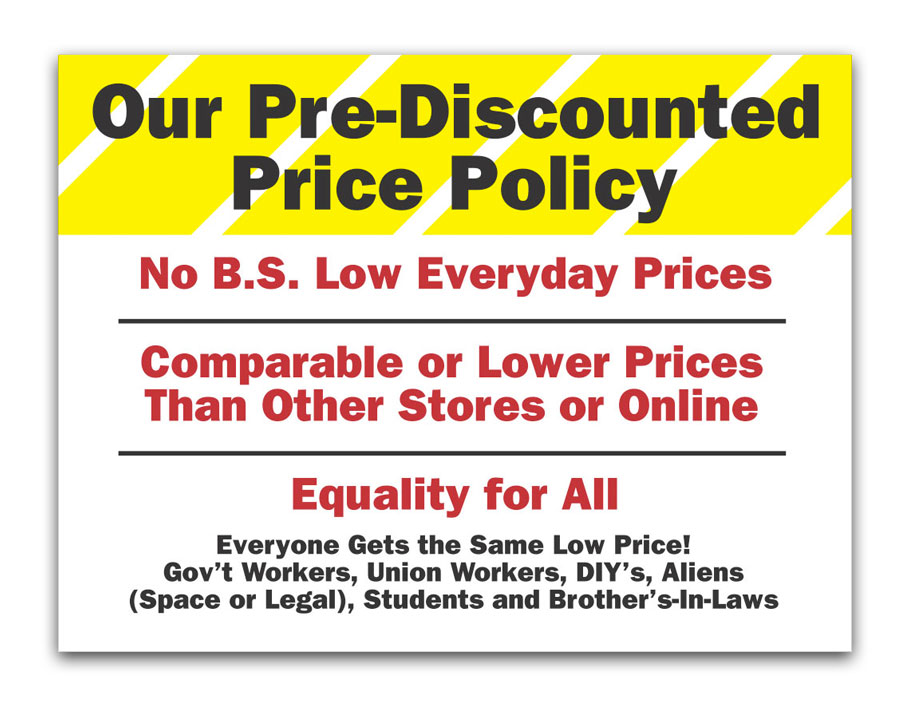 Price — Everyone Gets a Discount, Everyday
Our name says it all – if we are no frills, then we offer everyday low prices. We call it our pre-discounted price policy – everyone gets a discount, everyday. There are no sales, no specials, no haggling. The only time a price drops is during a clearance event – and that is rare.
Barey & the BareBones Brand
Barey Bones, our iconic representative of touch, cool, no-frills, yet fun and loving ideals. Barey is more than a brand icon, its our strategic long-term competitive approach that will define our future as an industry leader in value-oriented clothes and footwear. As we continue to develop and market our own line, the demand will go up along with increasing profit margins for our franchisees.
The Endless Aisle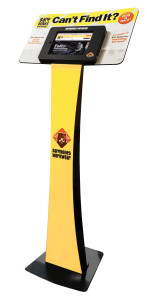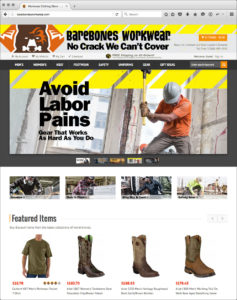 BareBone's Special Ordering System (Why yes, we have that!) goes out of the way to satisfy the pickiest of customers. Our web site – www.barebonesworkwear.com – makes it easy to order from over 750,000 products available online without tying up funds for excess specialized inventory. Online orders can be placed on a store computer, store customer kiosk, or from a customer's personal computer. And, the franchisee receives a percentage of each Kiosk sale, and any online sale in the franchisee's territory.
Fun Shoppable Spirit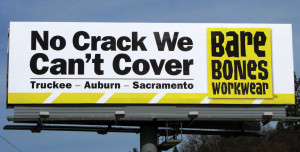 You don't have to pay extra for creative touches that enhance the shopping experience. It's in our web site, social media, radio ads, email blasts, store signs, store layout, mascot icon and even in the logo. The cool factor transforms a shopping experience into a loyal-for-life connection with our customers – the BareBones Tribe.
BareBone's Call Center
We have real people "sitting by" to support your customer. While they mostly interact with direct website customers, this support service assists customers with questions ranging from product information, to directions to your store.
If you would like more information about about owning your own franchise clothing store for sale, check out our Next Steps page or give us a call at 916-287-9100 today!