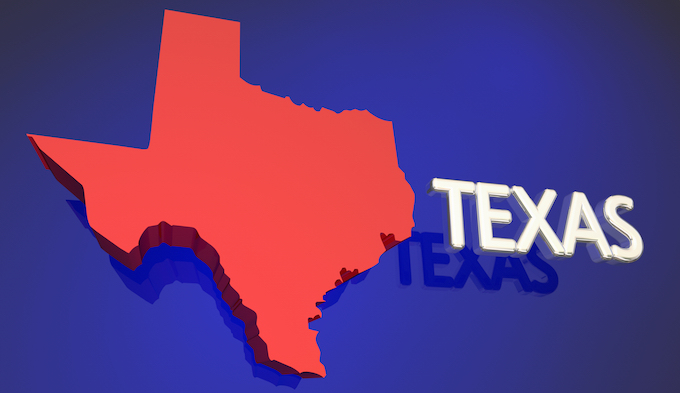 Interested in a workwear clothing store franchise in Texas?
Everything's bigger in Texas, and clothing franchise opportunities with BareBones WorkWear® are no different! If you're ready to take control of your future and you have a knack for "retail detail," it's time to join forces with our growing clothing store franchise brand!
For decades, BareBones WorkWear® has set the standard in the retail space, offering America's blue-collar workers a vast selection of durable apparel, gear and accessories to keep them safe on the job. Now, with stellar inventory, a time-tested clothing franchise model, and a thirst for continuous innovation, our team presents a program specially designed to help driven, "No B.S." entrepreneurs like you do the same.
Invest with BareBones WorkWear®, one of the best franchises to own in Texas
Each day, customers rely on us to offer exceptional service and quality products at reasonable prices – no gimmicks, no markdowns, no frills. Whether you're researching the best franchise opportunities Austin, TX, has to offer; pursuing a Dallas business for sale; or on a general hunt for the best franchises in Texas, look no further than BareBones WorkWear®.
Here's what you'll get when you invest in our franchise opportunities in Texas:
● Loyal and recurring customer base
● Multiple clothing franchise revenue streams
● Low franchise entry costs
● Access to ample retail and business management support
● Franchise financing available
● Participate in a fun and engaged clothing franchise community
● And more!
Let's talk about available BareBones WorkWear® franchises for sale in Texas
There's no crack we can't cover, and no market we can't reach! Franchise opportunities in Texas are going fast, especially in Austin, Dallas-Fort Worth, Houston, El Paso, Plano and San Antonio. Give us a call at (916) 287-9100 to find out more or check out our franchise faqs page.
We also have great California franchise opportunities as well.