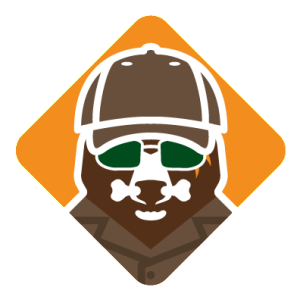 You have made the decision to take the next step in learning more about the BareBones WorkWear®! Here are the next steps:
Complete the form to receive more information and your Request for Consideration document.
A member of our franchise recruitment team will contact you within the next 12 to 24 hours to discuss the BareBones WorkWear® opportunity.
If you and our team feel that a BareBones WorkWear® franchise may be a fit for you, you'll be invited to complete a brief, free Business Profile Assessment.