It's a No B.S., Non-Pretentious Way of Doing Business
Our aim is to open your franchise clothing store with minimal start-up costs and a manageable inventory structure to hit the ground running.
Our stores are primarily located in affordable retail strip centers or convenient destination spots. The sweet spot is 3,500-4,000 square feet to keep a very low monthly overhead while maximizing bottom line profit. We can help you find the right spot for your retail store franchise! Check out our franchise support page under Real Estate.
Take a Virtual Tour of a Typical BareBones WorkWear® Store:
You'll feel the difference between a BareBones clothing store and a typical army-navy type or department store atmosphere before you step in.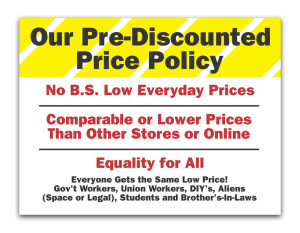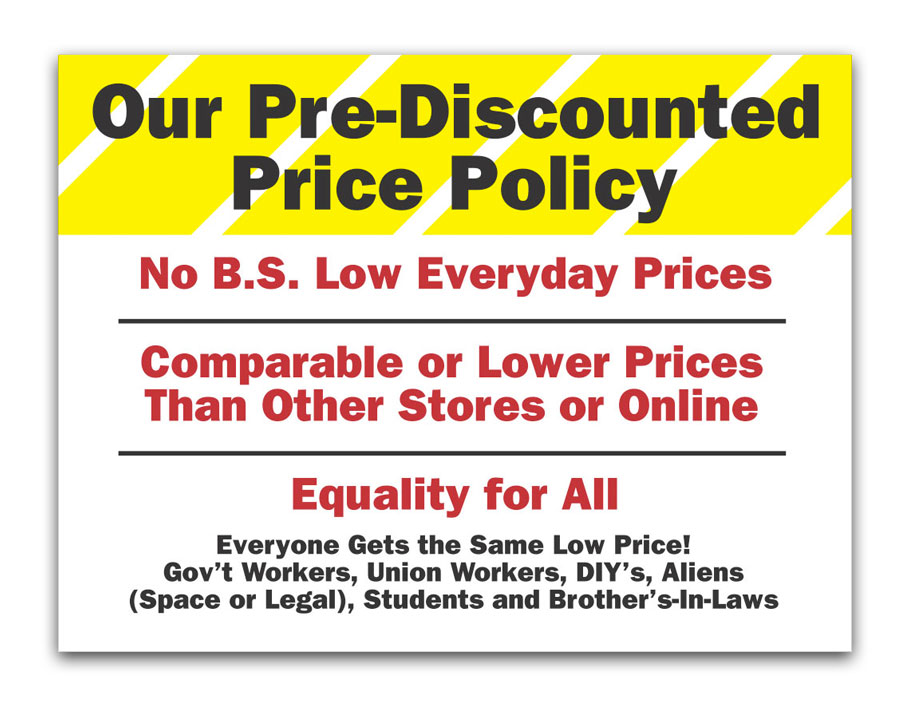 You'll be greeted within 10 seconds, after you have noticed the personalized window display graphics and "Pre-Discount Price Policy" poster.
There will be an inconspicuous path you will want to follow to see a variety of products. Plenty of suggestive displays. Mirrors where you need them. Clearly marked prices with references to our pre-discounted policy.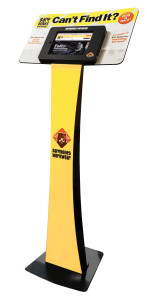 Clean fitting rooms with 4 hooks. And cool stuff in and around the display cases. The Boot Wall is arranged how a customer might search for them – not by brand necessarily, but by the function it needs to meet.
Not finding the exact item? Use the touch screen in the "Endless Aisle" Kiosk to assist with your search or a customer service team player will help place your special order.
BareBones Franchise offers their franchisee's multiple revenue streams like Embroidery & Screen Printing, in-store kiosk, outside sales, niche marketing opportunities and more. If your looking for a franchise opportunity in California, Texas or other areas of the country, give us a call at 916-287-9100 or fill out our Free Quick Guide form for franchisee's today!
Our Stores are open everyday, except for major holidays.